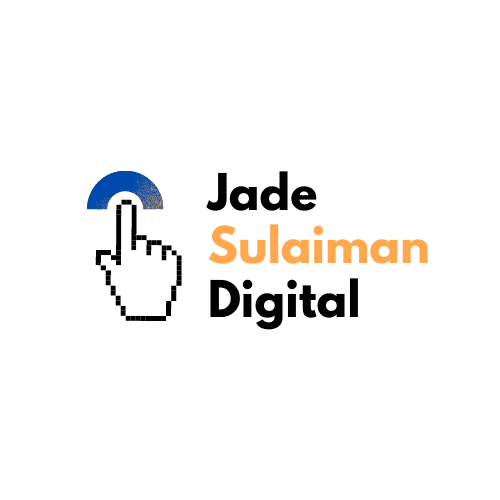 Become A Global Author And Publisher With Amazon KDP [Kindle Direct Publishing]
Kindle Direct Publishing is Amazon's masterplan for giving both upcoming and established authors a platform to get their books out in digital and print formats.
Over the years, since it was established in November 2007, millions of books have been published on the platform with many of them attaining the best seller status.
In 2019, authors on the KDP platform earned royalties of $300,000,000.
Finally Rid Yourself of The Hurdles To Getting Your Books Published
Every author has a barrage of hurdles to cross before ever getting published. Most times, it's either the outrageous publishing fees or outright rejection by the publishers.
For me, it was both. And a nasty third one: unclear terms as per the royalties sharing formula.
The fourth is the issue with distribution.
Did I mention that publishing your book on the Amazon KDP platform is absolutely free? Well,
You get your book on the platform at no cost.
It gets shown to prospective buyers at no cost.
However, Amazon prints it on demand and deducts the printing cost and the balance, called royalty, is shared between the you and Amazon as per the sharing ratio of your choosing.
The Amazon KDP platform will not reject you except you violate their policies which, the last time I checked, are not so hard to keep to.
The sharing ratio is as simple as Book Price - Printing Cost = Royalties. You decide what ratio or percentage to allow Amazon keep from a predetermined sharing formula.
Amazon KDP leverages on Amazon's global distribution network to get your books out to as many regions of the world as you choose.
The sweetest part of the whole deal is you can:
Publish normal books like novels, textbooks, fiction and non-fiction
Publish low content books like notebooks, journals, comics, etc.
Publish zero content books like drawing pads, notepads, etc.
For the normal books, you can go for e-books only or paperback/hardcover only or both. Low content and zero content books can only be printed in paperback and hardcover formats
All this is sounding too good to be true. Right? See my book below:
The first copy of my normalized e-book, Advancing In Adversity was sold in India! I was so excited when I saw the notification.
I currently have 13 low content and zero content books on the platform. I have these few because I have been lazy about researching and publishing more books.
One of close friends has a target of putting out, at least, 20 books per month and he currently has over 50 books on the platform.
Finally Rid Yourself of The Fear Of Not Being Seen
The book above was hurriedly put together from some of my notes because I wanted to test the platform. And someone from India bought the first copy. At least one person outside Nigeria is currently having my e-book on his device.
To demonstrate, I typed the book title and author into the Bing search engine's bar and I got 7,540,000 results. All the results on the first page related to my book (e-book and paperback). Talk about being seen!
With everything said, it took me being exposed to these courses to take the step to publish on Amazon KDP
Keep in mind that I am not the owner of these courses. Rather, I am recommending them because of the valuable insights they offer about self-publishing on platforms like Amazon KDP [Kindle Direct Publishing].
Following some insights from these courses, I went from trying to understand the confusing terms of Author House to publishing my own books with little stress.
With Amazon KDP, You:
No stories. These 3 or 4 steps streamline your journey towards becoming a global author within 7 days or less!
The courses...
Gbenga Akinwole's Course
This course shows you how to write and publish your novels, textbooks, etc. on Amazon KDP and make profitable sales.
Gbenga Akinwole is a best seller with over a hundred books on Amazon.
Olagbaju Dotun
Has a course on how to publish different low and zero content books on the Amazon KDP platform for diverse niches. Like Gbenga, he has some amazing bonuses to go with the course.
Fotizo
I prefer to call him by his last name. Probably because it is memorable.
His course shows other platforms, including Amazon KDP, where you can publish your work and become a global author.
All the courses have raving reviews from their students and I would want you to discover them yourself. Click the buttons and make your choice according to your peculiar need. You'd be glad you did.
What You'll Get When You Purchase Today
Each of the courses come with:
Mega bonuses to get you started in no time
Mentorship program where you get to rub minds with the course creators for a better understanding of the courses and the platform of your choosing.